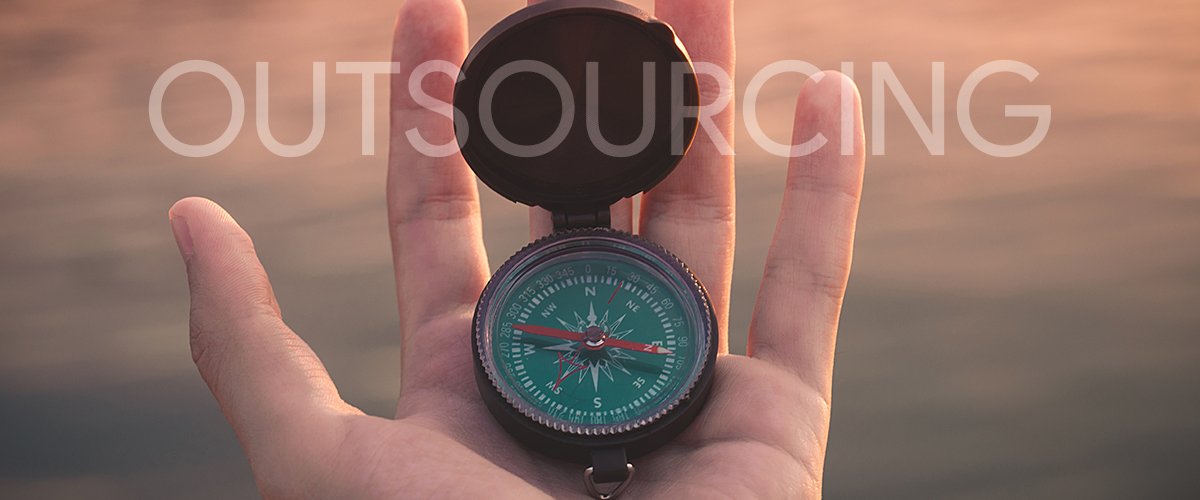 The Digital Revolution gave a turn to the life of man. It came to stay and now it has become essential for its economic and social development. In addition to forging modalities to create knowledge, educate the population and transmit information, it has restructured the way in which countries do business.
The boom in technology in the United States began in the 1990s with the dot-com bubble, a new generation of multinational companies headed by entrepreneurs that formed "Startups" emerged. Approximately 10 years later, millions of jobs were created in technology, which caused a high demand for engineers that the most advanced countries could not cover. However, 2001 was the end of the dot-com bubble.
In the mid-1990s, the Government of India noted the great global demand for technology engineers. Because of this, it decided to invest in the sector and create training centers and universities to technically prepare the large population they had at that time. By the turn of the century, India became the leading exporter of technology and engineering services.
The effect of Silicon Valley was felt in India at the end of the 90s, but years later, Latin America also adopted the rapid growth of technology and innovation with intelligent and creative people, offering a cheap labor force, a similar time zone and a similar culture and mentality.
Approximately since the year 2000, several companies of North America bet on Latin America by investing heavily in technology. Local markets are still small; however, sales of software services abroad nowadays generate millions of dollars locally. Labor subcontracting has had enormous impacts on the science and innovation of these countries, and thanks to Outsourcing, large companies abroad save millions of dollars in engineering costs and can accelerate their production capacity.
BENEFITS OF OUTSOURCING IN BOLIVIA
A decade ago it seemed crazy to think that Latin America would be one of the best technology centers. One of the main characteristics was the attraction of the Nearshore that gave it the position of a friendly zone for outsourcing. Today, this industry is growing faster than in any other region of the world.
Argentina, Chile, Colombia, Uruguay and Bolivia, among other neighboring countries, constantly generate thousands of well-paid jobs, since the software area is a promising diversified export segment in Latin America. With great potential of engineers in diverse areas and with a rapid growth in technology, Bolivia, located in the center of South America, is becoming the Tech Hub of Latin America.
Bolivia has a solid infrastructure and an excellent university system that graduates thousands of students with Bachelor's and Master's degrees in careers related to Computer Science and Technology.
The United States and Canada have opted for software in Bolivia since it has several advantages, including: similar time zone, similar culture, good level of training, expert teams in agile development, faster response time, competent English-speaking engineers, low cost and others. The software market in Cochabamba, the Silicon Valley of Bolivia, grows every day, however, most of the production is exported.
AssureSoft is one of the largest outsourcing companies in Bolivia, with 12 years of experience working for several global companies in the United States. We invite you to follow our blog and learn more about our company.