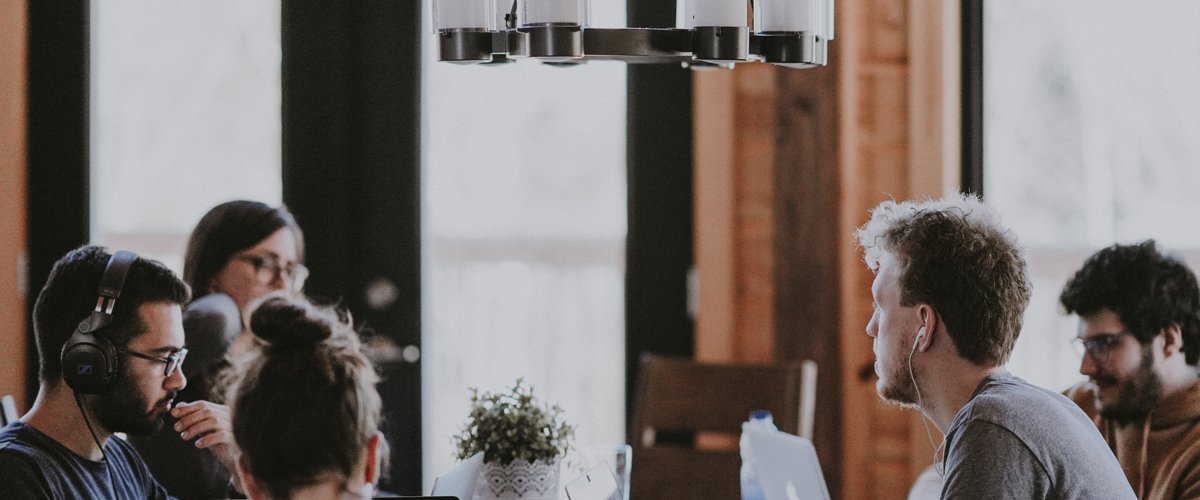 Latin America is a popular destination for Outsourcing. Currently, companies around the world have the possibility to reduce their costs and offer directly or indirectly offer products or services of higher quality and in shorter periods. The teams that develop software work constantly to maximize efficiency, a broad concept that must be approached from different perspectives. Here are 5 simple steps to improve your team's practices.
- Communicate clearly: Good communication is always a challenge. However, when teams work remotely it can become a problem at any time.  You have to work consciously to improve communication between teams and locations. When a problem or challenge arises, it is important to communicate it immediately, to ensure efficient collaboration and to solve problems on time. In order to meet the client's expectations, it is advisable to listen to them, understand their vision and objectives, and then define an adequate frame of reference for the appropriate communication method. With this information, you can delineate what kind of equipment is needed for the project and what communication channels will be most useful.
- Be transparent: Teams must operate in a clear and honest environment. It is essential that they must not hide information and that they are transparent with the problems, challenges or blockages that may affect the project or the team.
Within Outsourcing teams, it is appropriate to define objectives, agreements and rules, so that you have an orderly and whole-hearted effort directed towards the proposed objectives. Good practices will include meetings, documentation and accurate tools, as well as phone calls and video conferences, all in a collaborative work format that follows international standards. It is also important to emphasize that transparency generates trust, an important aspect when you do not know the people that are on the other side of the phone.
- Adapt agile principles: Regarding development methodology, the most common in the market is Agile, which can be Scrum or Kanban. This methodology has been successfully extended to all types of industries, but especially to software development projects. The most important things are that it is flexible in the face of changing circumstances and that it focuses on technical excellence and solid design. A good organization is based on defining the structure of the team and the responsibilities of each role.
- Teamwork: It is essential to motivate the team and work with fluent communication; this will guarantee efficient and collaborative work. The key to outsourcing is that the different project teams, including the client, the outsourcing company and the engineers, work as if they were one team; the client should not be seen by the engineers as if they were from another company, but as part of their team. Among the tools that help teams to work better at a distance are the following:
Official communication, for example, email
Real-time communication, such as Skype, Slack, HipChat and others
Project management software, such as: Jira, VersionOne, Microsoft Team Foundation Server or similar
Control tools for code versions, such as GitHub, SVN and TFS
Corporate tools to manage email and calendars, such as: Microsoft Outlook, Microsoft Exchange or Google G Suite.
Collaboration platforms for work teams, for example, MS Sharepoint, Confluence or others.
- Continuous Learning: Continuous learning is the acquisition of new knowledge. Its main objective is to know the new trends and technologies within the industry, which will allow team members to continually update, train better and develop good work practices.
Do not forget that you should not waste opportunities to improve and learn something new; be creative and innovative to implement new practices. We invite you to follow our blog and learn more about AssureSoft and our nearshore development practices.