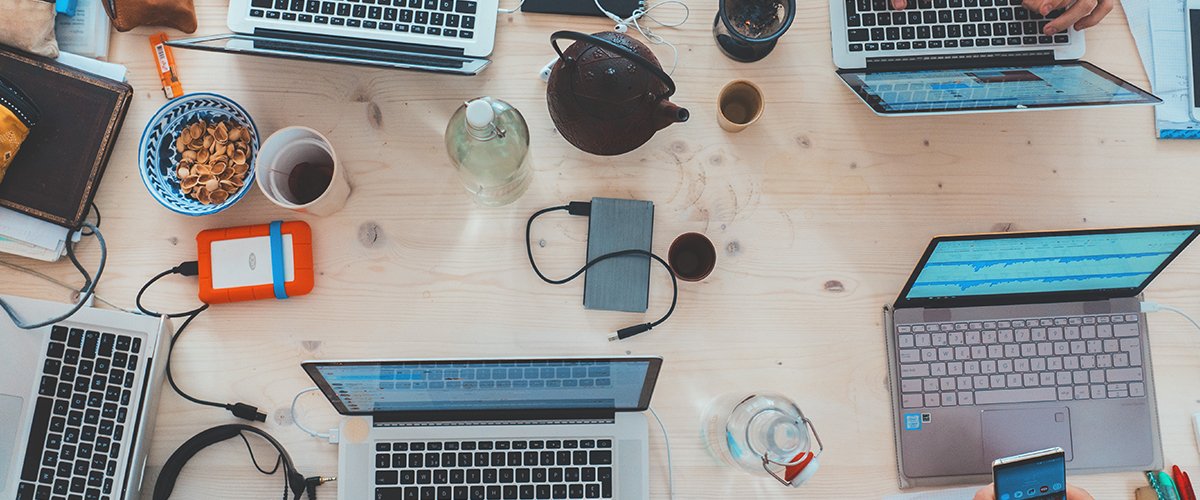 The technology industry in Cochabamba is growing more and more, becoming the new Silicon Valley of Bolivia and Latin America. Programmers have the ability to compete under the same conditions as any other country in the world. The city of the valley has around 100 companies dedicated to the field, resulting in a great demand for professionals immersed in technological careers such as: Systems Engineering, Telecommunications and Information Technology. The accelerated growth of technology worldwide means that the demands of global companies are not fully met.
Assuresoft is one of the largest companies in Bolivia that develops and exports software, and for many years it has been committed to education, generating various training programs and programs of cooperation with principal universities in Cochabamba. At this time, surveys are being conducted to learn more accurately the requirements of the programmers in this city.
STATISTICS
Cochabamba has two public universities and more than 15 private ones, of which more than 85% offer technology majors. Nevertheless, many of the students do not obtain a degree due to different factors, such as: starting to work during their academic training, career difficulties, economic and personal problems, among others. In addition, there are more than 35 technical institutes for students who want to link more quickly to the labor market.
As for universities, more than 1200 students enter technology programs annually, of which approximately 85% are men and the remaining 15% are women, a percentage that grows every year to approach gender equality. It is very common that many students who work and study in parallel find themselves with some challenges in the workplace such as the ability to speak English and communicate with customers from abroad; This factor is very important for technology students since much of the software developed in Cochabamba is exported to the United States, Canada and Europe.
Companies that meet quality standards and the demands of large technology clients offer opportunities for professional growth, gender equality and competitive salaries to area engineers. The demand for programmers has increased exponentially, as the digital environment requires that companies develop in an environment dominated by new technologies and constant updating. This reality allows this company to be widely recognized in Cochabamba and in the world.
This is how the number of students in technology careers increased by approximately 20% in the last five years, but still does not supply the demand of the local and international market. In conclusion, it is an extensive field with many job offers for those passionate about innovation, constant challenges and new technologies.
We invite you to know more about our company and the job opportunities we offer, write to careers@assuresoft.com