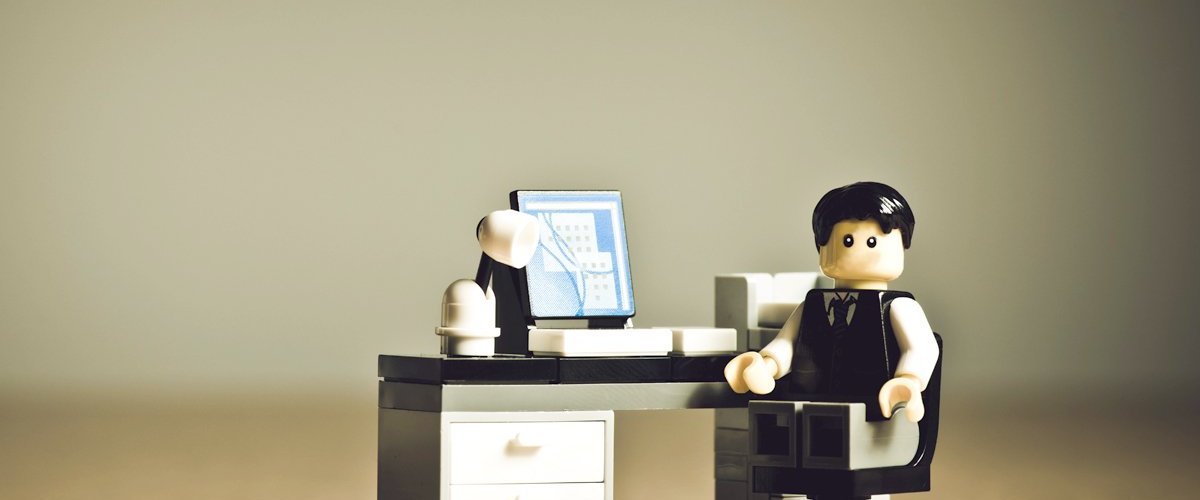 Currently, outsourcing software development is very common in the world, as the United States and several European countries often look for suppliers or partners outside their borders to develop or accelerate the development of their software. This modality allows them to incorporate into their teams qualified professionals in software development from anywhere they may be found that work to fulfill the particular needs of the client. 
Software outsourcing enables greater business technology growth and improves business operations, market competitiveness and customer experience. It also reduces fixed costs, and expands development teams at significantly lower costs compared to just using local resources. Below, some of the many benefits of doing this type of outsourcing are highlighted:
Cost reduction
Outsourced labor is less expensive, compared to local labor in countries in Europe or North America. Also, when a project is outsourced, investment in infrastructure, operating costs or administrative charges are reduced. Overall, having a close outsourcing partner will be more cost-effective for your product development and operations than just carrying them out locally.
Time saving
Gathering a team of people and training them takes a lot of time. When software development is outsourced, the time for the recruitment, hiring and training processes is reduced because the outsourcing partner can quickly have a team of professionals working remotely to complete your project on time and with high levels of quality.  This allows the client to concentrate on priority tasks for their business and various other aspects of its organization such as its brand, marketing, design or research.
Flexibility
When software development is outsourced, there is greater flexibility when the project is expanded or reduced; the client can transfer responsibility for personnel adjustments to his outsourcing partner, with the assurance that he will make the necessary arrangements with the contracted collaborators.
New Talents
Outsourcing part of your business gives you immediate access to a group of qualified professionals around the world. The company can apply outsourcing for initiatives such as: website update, database migration, core systems technology update, reengineering of existing systems, and even the design and effective implementation of larger projects. This way, your company will be able to start your project faster, minimize errors and provide a quality product to the client.
Low Personnel Turnover Rate
Compared to other countries, Bolivia has very low rates of turnover for trained personnel, which ensures the continuity of projects without losing valuable knowledge
Commitment to quality
You may think that outsourcing to an external team on the other side of the world involves risks for your business. However, the software development teams are made up of qualified professionals who care about product quality, customer requirements and satisfaction in the world of technology, providing commitment, good practices and applying international security standards.
How to Choose the Right Outsourcing Software Development Company?
The most important thing about outsourcing software development is to choose the right partner from the beginning. We advise you to verify all information about the company, taking into account its experience and verifying its solvency. We also suggest that you be aware of its culture and background, by thoroughly reviewing the contract and giving special attention to the customers portfolio, carefully examining the comments, whether positive or negative.
Outsourcing software development offers many proven benefits, and that's why we invite you to discover more about AssureSoft, a company with more than 13 years of experience in software outsourcing. It is characterized by its commitment to quality and development of world-class software and works passionately to provide its global customers with the best results possible. Contact us to increase the productivity of your business; let us help boost your company to the next level.