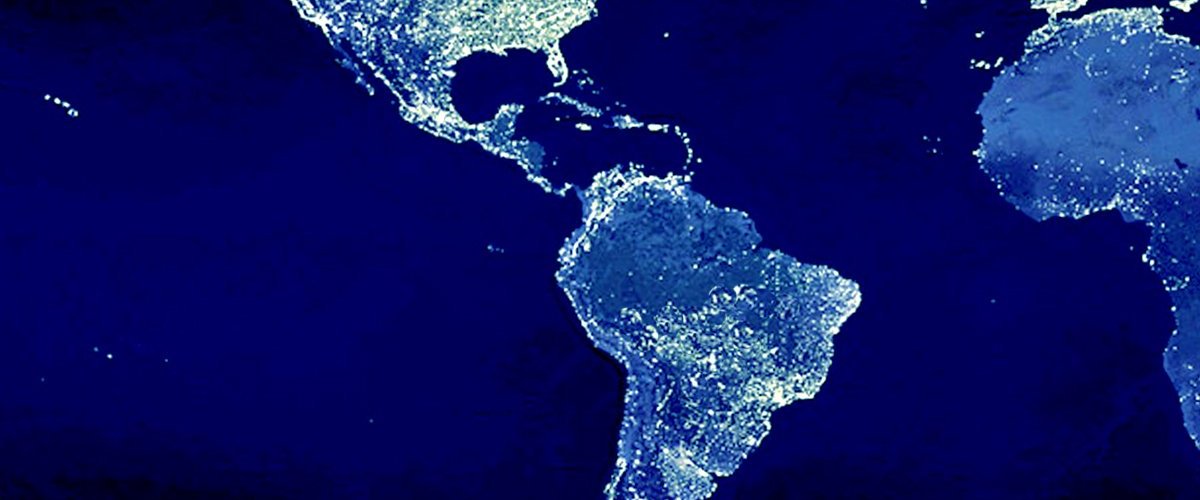 The digital age is changing our lives and business opportunities are growing hand in hand with technology. Several years ago, the words "Latin America" and "technology" didn't go together, as they all had their eyes on the world powers and especially on Silicon Valley. However, today Latin American entrepreneurs have generated a continuous movement of innovation in this sector.
This impact is also felt thanks to the various multinational companies that are beginning to invest in Latin America. For example, the Japanese telecommunications and internet company, SoftBank, recently launched a fund of $5 billion dollars to invest in technology companies in Latin America, which will be managed by Bolivian Marcelo Claure.
"SoftBank Latin America will invest in areas such as e-commerce, digital financial services, health care, mobility and insurance in Latin American countries," reported La Razón, a newspaper based in La Paz, in March 2019.
If you want to know more about SoftBank, click here.
Currently, Latin America has become a strategic investment market. In addition, this region is known for its promising software export segment.
A high percentage of software companies in Latin America is dedicated to outsourcing, a business practice that is gaining strength worldwide. Today, there are more destinations than ever before to find technological talent in this region and, as a result, there are more opportunities to find the right outsourcing partner. Talent is everywhere and arises when the necessary conditions bring together people with drive and ambition.
Technological impact in Bolivia
Bolivia is a developing country in the center of Latin America. This country has been exporting software for more than 15 years. It has a solid infrastructure and an excellent university system that graduates thousands of students with bachelor's and master's degrees in careers related to computer science and technology.
"The 'technological boom' in the country, due to the penetration of the Internet and the ease with which people can connect to this network, allowed the growth of the sector, which is currently made up of at least 200 companies nationwide," published the Cochabamba newspaper Los Tiempos in August 2018.
The city with the most technology companies is Cochabamba, and most of these are dedicated to the export of software and not hardware.
"The value of the exports of companies dedicated to ICTs is up to approximately 57 million dollars a year, only in the department of Cochabamba," reported Los Tiempos in August 2018.
Within this environment, AssureSoft is one of the largest outsourcing companies in Bolivia, with about 200 engineers and more than 1000 completed projects. Its headquarters are in the United States, and it has 13 years of experience working for global companies. We invite you to follow our blog and learn more about our company.