I am part of the IT & Networks area in one of the fastest growing companies in Bolivia. I am happy to have the privilege of being part of this constant development. AssureSoft gives me new challenges that allow me to challenge myself and keep always updated with the latest technologies and trends.
During these 7 years in the company I have learned and grown a lot professionally, I am proud of all the achievements we had and especially to be part of this great team.
It has been shown that you learn more when you work in a team, and even more when you work with a great team.
I have the pleasure of working with the best professionals in the industry, which drives me to constantly improve in an environment of challenges and continuous learning.
AssureSoft gives me the constant support I need to continue growing professionally and meet my personal goals.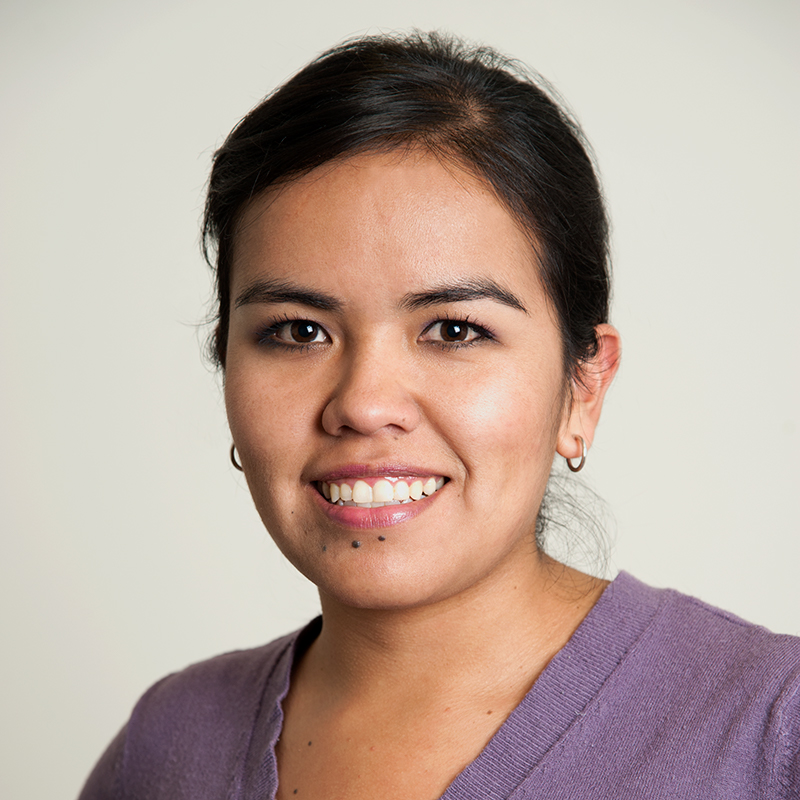 Position
Information Technology