Our Values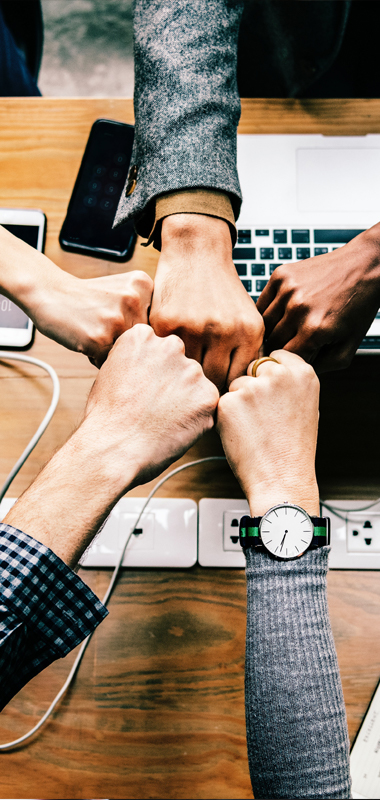 Respect
AssureSoft respects the laws, its stakeholders and the company and its assets. We like our external and internal clients to feel valued, motivated and comfortable in our company. We work so that they develop in a calm environment with gender equality.
Passion
Innovation and technology are the passion of each of the people who works in our company. Everything we do at AssureSoft we do with enthusiasm and commitment. We offer our customers a high quality product with added value.
Continuous learning
We are known for being in constant learning and updating in the latest technologies. This helps us adapt to the rapid technological change.
Quality
We seek to offer the best service at affordable prices. For this, we use international processes and standards that improve the efficiency of the company.
Solidarity
We are a company that cares about society. We like to give our contribution to humanity to help the development of our country. As we grow, we create job opportunities and strive to put Bolivia on the map of technology.