Lets talk about your talent
AssureSoft, as one of the leading technology companies in Bolivia, always seeks to contribute to society and the growth of our country. For this reason, it actively assists in the technological education of students from institutions that have agreements with the company.
Universities that have an agreement with AssureSoft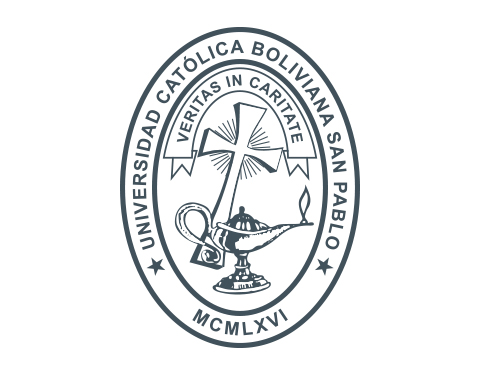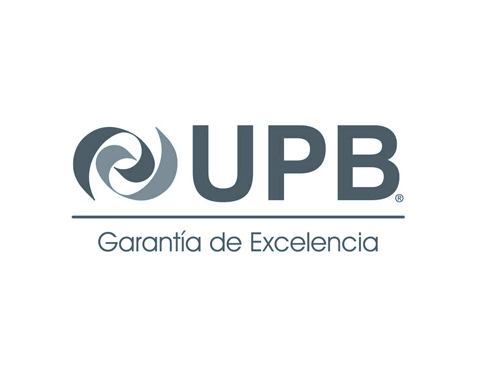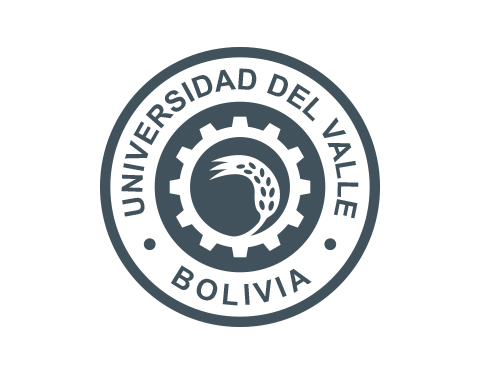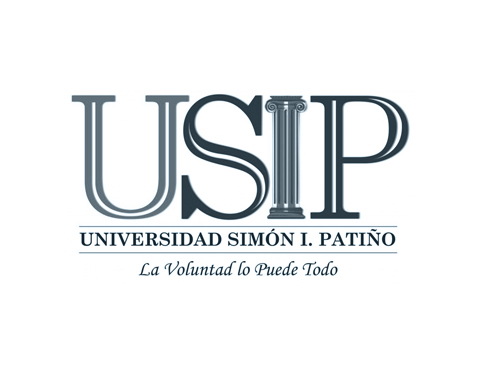 Do not wait any longer. Talk with the head professor of your major study area. We already have agreements with the main universities in the country, and we are working for the growth of our community. If you want to do an internship for your degree, AssureSoft is your best option.
We will help you do your thesis while you gain experience in the labor market.
Internship Gallery
Check our photo gallery