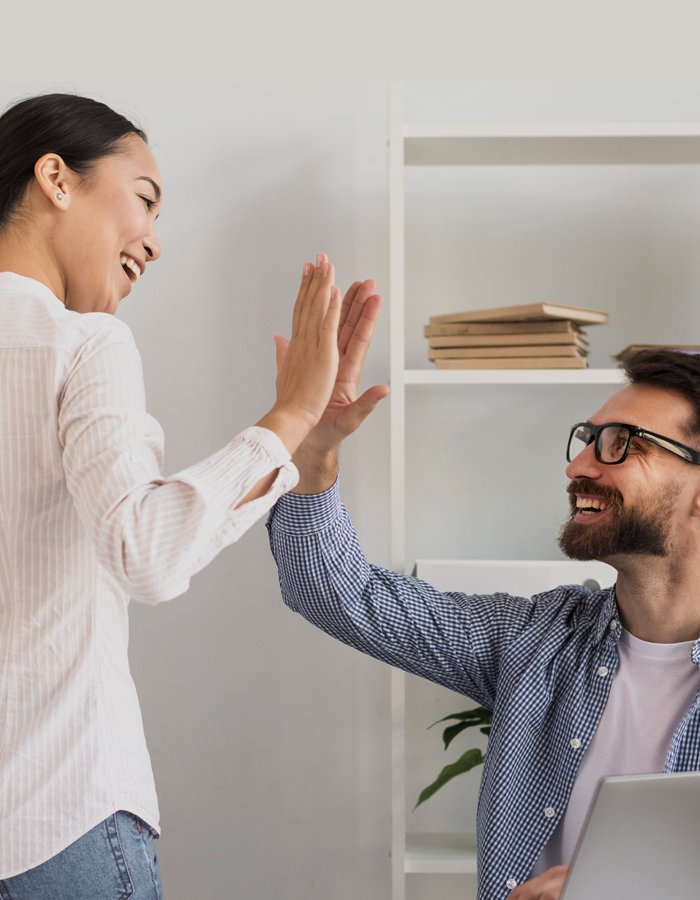 We all aim to be more productive, to do a better job, more efficiently and in the shortest time possible. That's what productivity is all about. Therefore, we have compiled the five best tips for software developers.

Healthy mind and body 
It is important to maintain the body with good eating and exercise habits. Among the most basic good habits is: keep the body hydrated, do physical activity at least 3 times a week, consume foods containing vitamins. 
read more