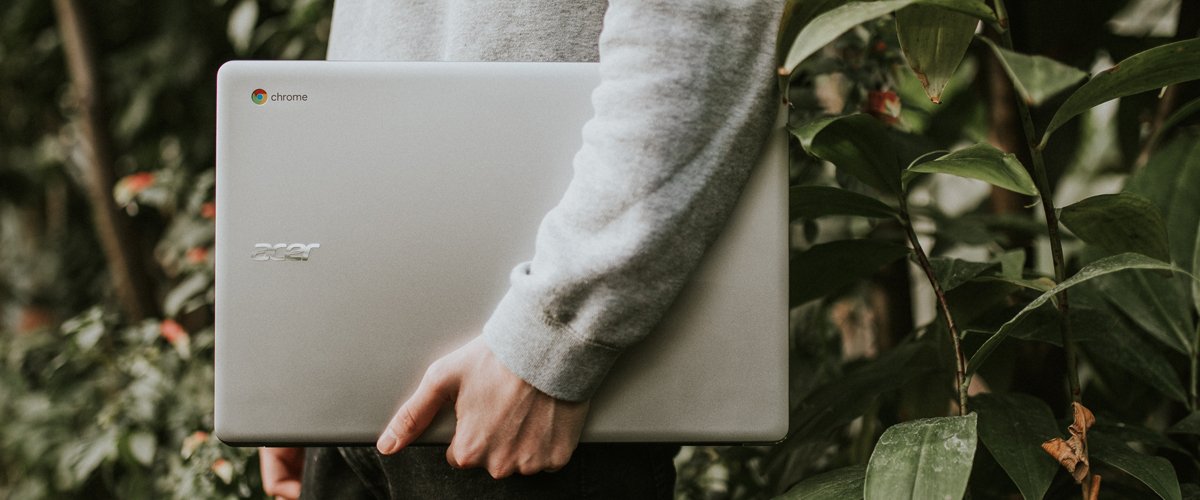 "MAKING SOFTWARE IS AN ART FOR ME"
To celebrate this special occasion, International Labor Day (May 1), the Marketing and Communication team of AssureSoft carried out different interviews with some of its Systems Engineers. They told us about their passion, motivation and way of life.
Among the many professions that exist in the world, the occupation of Systems Engineering has one of the highest demands, since we live immersed in the world of technology. This profession allows optimizing of all kinds of technological systems, developing new inventions that transform the lifestyle of society.
PASSION AT WORK
Systems engineers have a great passion for innovation and new technologies. Most of our interviewees knew what their vocation was when they were in school.
"When I was in school they taught us how to program and I was doing very well; it was something I learned very quickly," said one of our systems engineers.
Another of our interviewees told us that he planned to study Auditing or Accounting. But a friend who studied Computers changed his decision. "He told me about the career and the subjects he was studying, everything that can be created and the great help that the software can provide." That opened my mind, it made me start dreaming and I also realized that I'm made to make software, "he said.
Systems engineers develop in an exciting world that changes constantly. One of our engineers with more than 15 years of experience in the industry, tells us that for him, being able to help other professionals to create, invent and automate is completely exciting and fun. "Making software is an art for me," he said.
In addition, in this career, systems engineers not only compete with professionals from Bolivia, but also with the rest of the world. They love to learn something new every day. "In this profession, learning never stops, you are always challenging yourself, getting more knowledge to apply day by day," said one of them.
"Innovation is what distinguishes leaders from followers." Steve Jobs
Knowing the passion for their profession, we wanted to know how they feel motivated every day at work. "One of the things that motivates me most is to see that the world is using software that I have been part of," said one of the systems engineers.
The AssureSoft team works only with technology companies in the United States, Canada and Europe, which is very motivating for our team of engineers.
One of our most experienced Project Managers told us that her motivation is to see the people she works with growing. "I like to have a team that is happy, because that's how I feel I'm doing my job well. I like to identify the people who have talent and cultivate it, push them forward, teach them and help them move forward. For some reason, if I see them finish, I feel fulfilled, because it's part of my role, to have a happy, motivated and highly productive team," she said.
LIFESTYLE
Our Systems Engineers invest a lot of time in their profession, however, during the interview they emphasized that it is important to have a balance between their personal life and work, although sometimes it is complicated. "At the end of the day, I close my computer and I forget about it until the next day. I do not take work to my house, unless it is something special, but in general, the rule is not to take anything" he said.
Another of our engineers tells us that balancing personal life with work is not easy, but the fact that your family understands it helps a lot. "Apart from the work inside the offices, in my house, I dedicate myself to learn and investigate on my own. But I always try to give quality time to my family who supports me a lot and are very important in my personal and professional growth," he said.
One of the interviewees indicated that due to his passion it is sometimes difficult to find balance. "For some time now, I've been setting rules about what I should always do, like going to the gym all week, or if I'm in my personal time, not paying attention to my communication channels, because I'm not working. I try to get away from technology when I'm out of the office, and make the most of my time when I'm working," he says.
ABILITIES OF A SYSTEMS ENGINEER
Our team of interviewees highlighted some of the skills that people dedicated to this profession should have:
Ability to capture ideas
Beyond technical skills, they must know how to solve problems
Be proactive
Have communication facility
Do not be afraid of new challenges
Capacity to adapt to new work equipment and technologies
Continuous learning
Empathy
Be passionate about innovation and technology
If you have suggestions or comments about this article or our company, write to us at blog@assuresoft.com