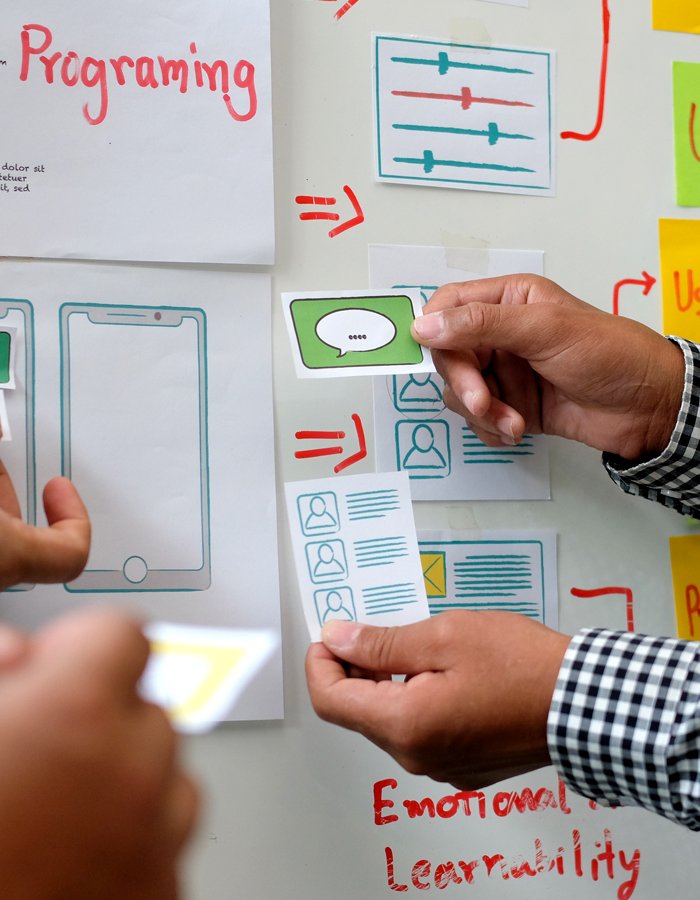 The importance of planning and design is fundamental, which is why graphic design increasingly requires more specializations. A few examples of these specializations are editorial designers, illustrators, 3D designers, packaging designers, and others. But what characterizes a UX designer? 
Two words: user experience, I, if you want to know why continue reading this article.
A UX (User Experience) designer is in charge of creating and detailing the process or steps by which the user interacts with the product through research, data analysis and prototypes.
read more