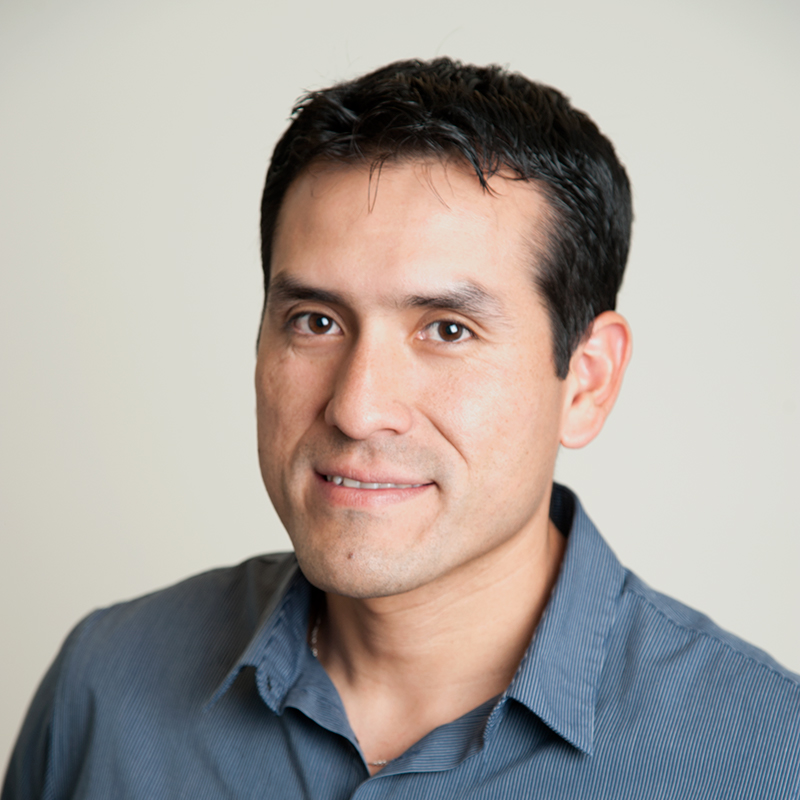 Marcelo Heredia
Engineering Manager
I started at AssureSoft in 2012 in the area of software development. The most exciting thing about working in this company is the use of new technologies, frameworks, methodologies and the opportunity to work with global clients. In AssureSoft, we constantly have new projects, each time of greater magnitudes and challenges.
I feel like I've grown a lot with the company. I started in small projects, with basic roles and tasks, to progressively acquire more responsibilities and be able to work directly with clients recognized worldwide. Throughout this growth process, I have been able to work and share knowledge with professionals from all over the world, which opened up opportunities never before planned.
Paula León
Information Technology
I am part of the IT & Networks area in one of the fastest growing companies in Bolivia. I am happy to have the privilege of being part of this constant development. AssureSoft gives me new challenges that allow me to challenge myself and keep always updated with the latest technologies and trends.
During these 7 years in the company I have learned and grown a lot professionally, I am proud of all the achievements we had and especially to be part of this great team.
It has been shown that you learn more when you work in a team, and even more when you work with a great team.
I have the pleasure of working with the best professionals in the industry, which drives me to constantly improve in an environment of challenges and continuous learning.
AssureSoft gives me the constant support I need to continue growing professionally and meet my personal goals.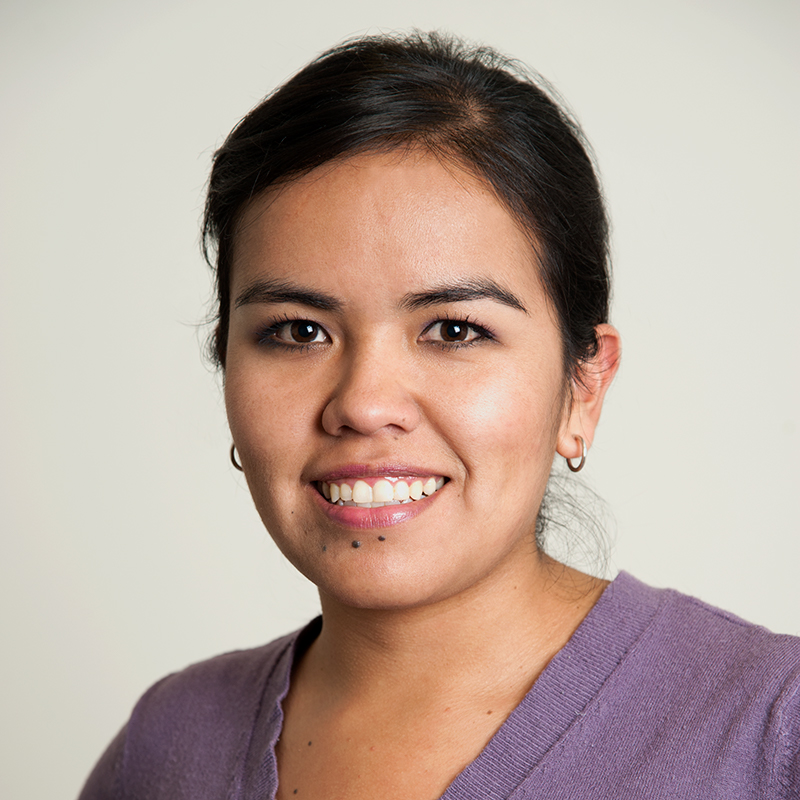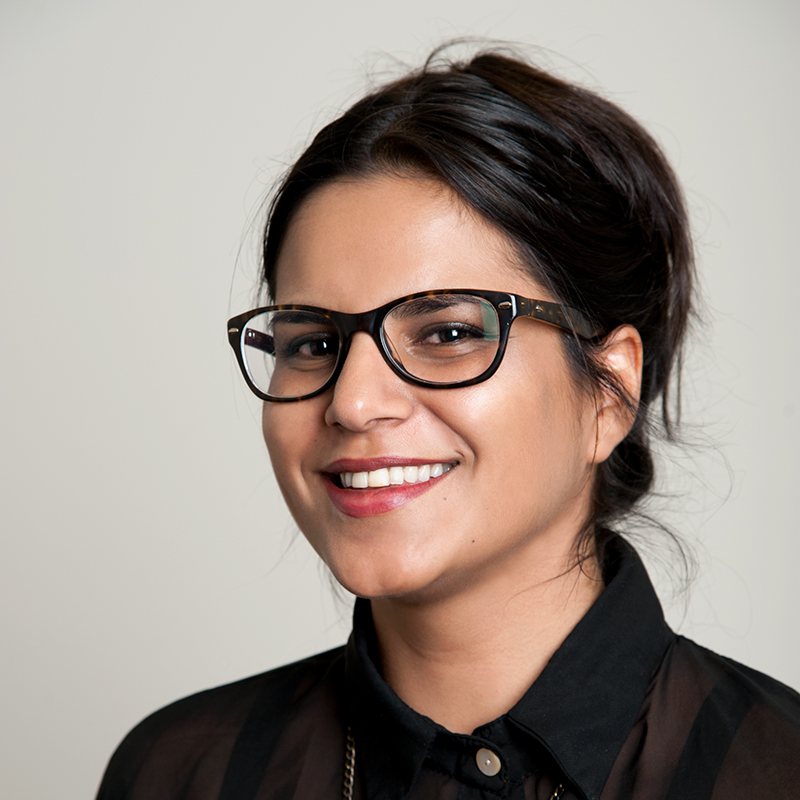 Andrea Guardia
UX Designer
My career at AssureSoft started more than 10 years ago, as part of the UX Design team. I have had the opportunity to witness different stages of the company and contribute to the rapid growth that had AssureSoft in these years.
In the professional field, I have been involved in several important projects and platforms that have challenged me to be better and forced me to adapt to the rapid changes in the industry. I feel fortunate to work alongside bright and capable people who are always willing to help and generate an open and constant communication environment. My future plans include continuing this exciting journey that allows me to expand my knowledge and discover new frontiers.
Thomas Barjou
QA Senior and Automation Engineer
My journey at AssureSoft started more than 5 years ago. I appreciate being part of the leadership team, growing and building a strong Quality Control team.
AssureSoft has allowed me to grow and learn from every project I've been a part of. It's exciting to be fully synchronized with the latest technologies, practices and QA standards, as well as growing in responsibilities and transmitting my knowledge to the young people who join the company. I hope to continue serving and satisfying our customers in the best way possible.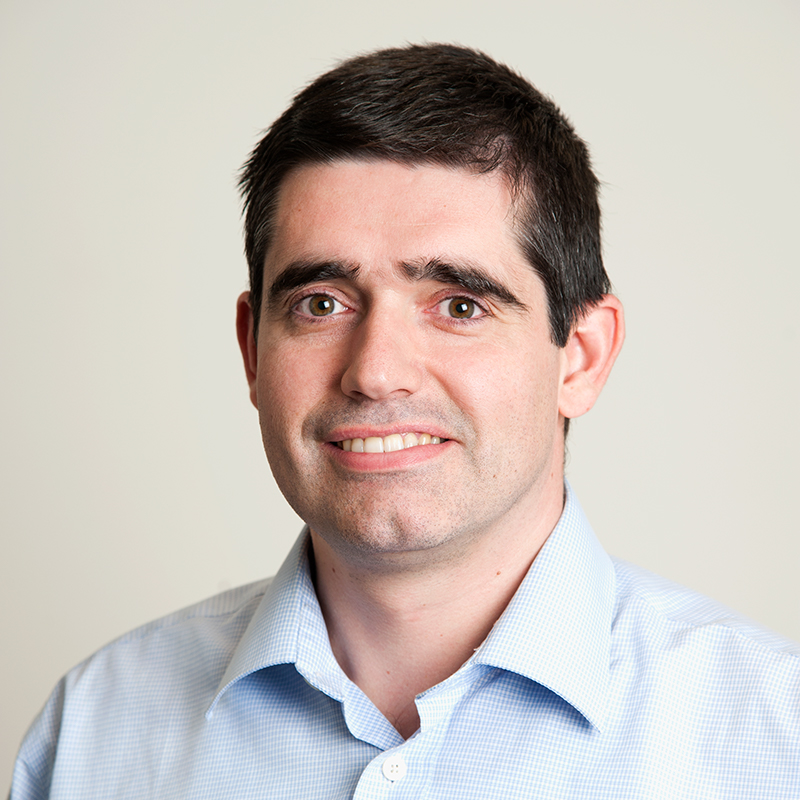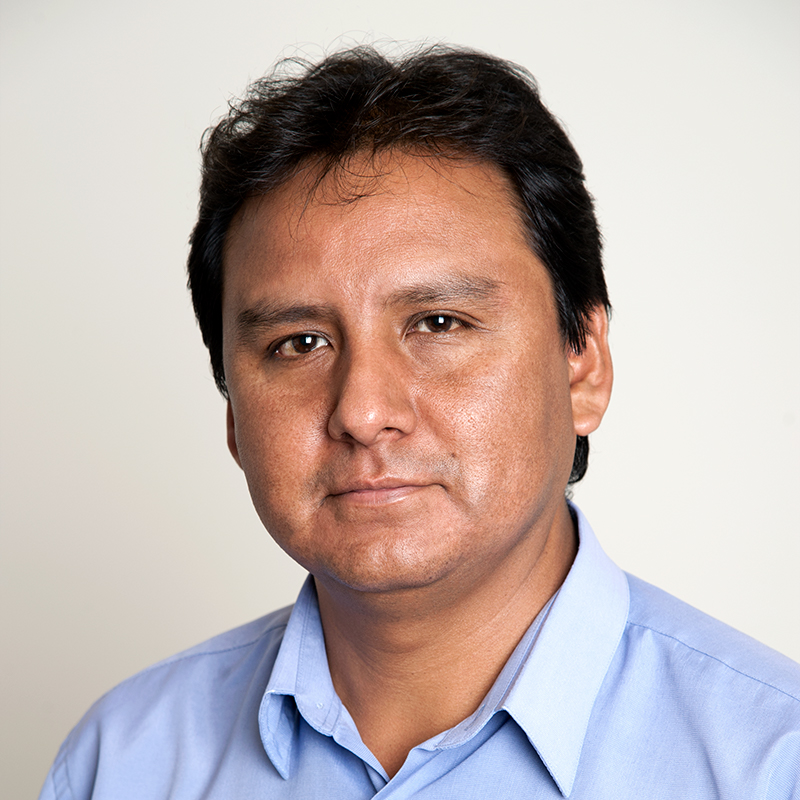 11 years ago, I'm part of the AssureSoft family. During this time, my skills have adapted very well to the company, and this has allowed me to progress in my professional career. I also believe that the company's culture fits my personality and professional values, so I continue to be part of one of the leading companies in the field of software development in South America.
In recent years, we have grown and evolved rapidly. We have an incredible team, a solid plan and important partners that we work with every day to continue growing. Every day I affirm my choice to be at AssureSoft because of the quality of the work and the people who make it up. In addition to the sustainable growth that the company has, constantly generating new opportunities.
Andrés Lacunza
Project Manager
Working at AssureSoft has been of great benefit to my professional career. Being on the Project Management team has given me the opportunity to contribute to the development of quality products and services for major companies around the world. I am passionate about supporting teams to continue growing and day by day gain the trust and recognition of highly competitive companies in the technological field.
AssureSoft has given me the necessary tools to continue advancing professionally. During this time, I have been able to develop my skills in the area of Management and Agile Coaching. This has allowed me to work on new projects and challenge myself. I look forward to continuing to contribute to the company's rapid growth and the new challenges ahead.
My family and I are very happy to be part of Assuresoft.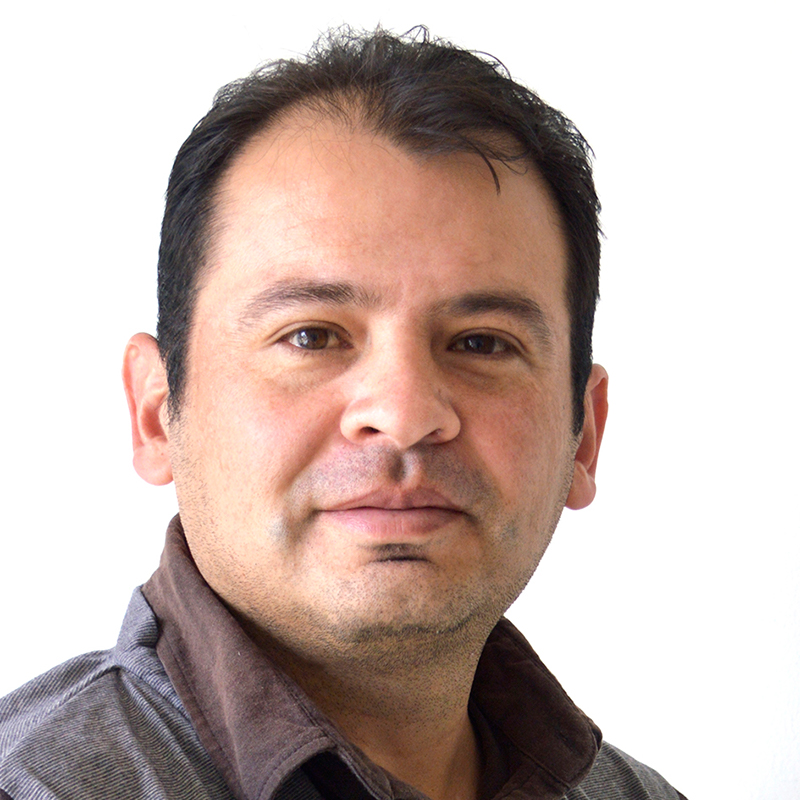 Alvaro Pozo
Project Manager
I am in charge of the Project Management area together with the team of the Project Management Department and I provide support to different areas promoting strategic initiatives of the company. I have been part of the AssureSoft family for 10 years.
I started working as a Project Manager, where I had the right guidance to specialize in my area, as well as the support to carry out different initiatives and improvement proposals, until I became a Project Manager Director. I am excited to constantly find challenges and situations from which I always have something new to learn.
AssureSoft gave me the opportunity to teach and help other people grow professionally and individually.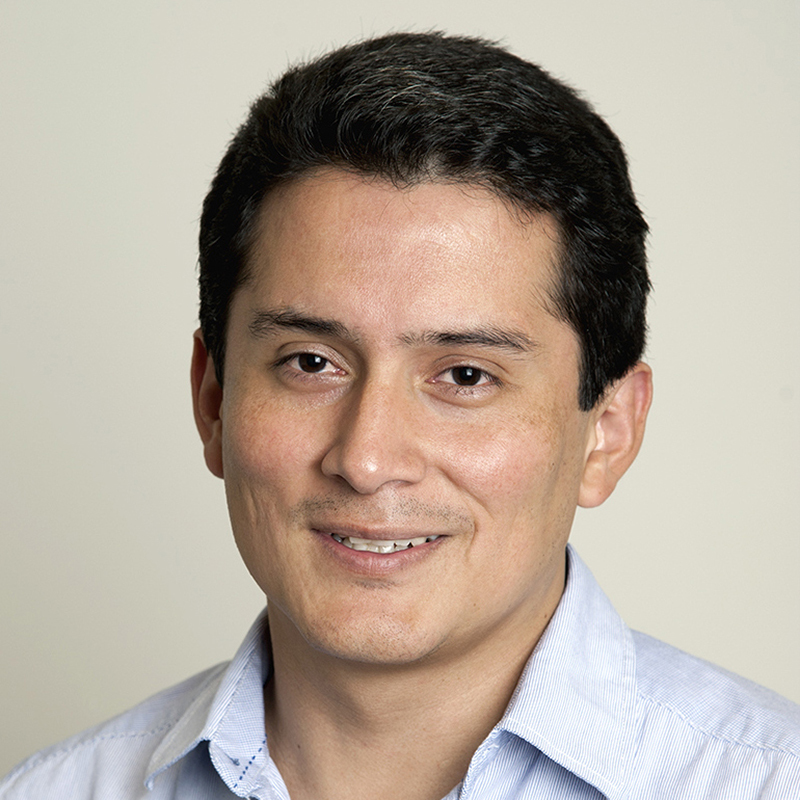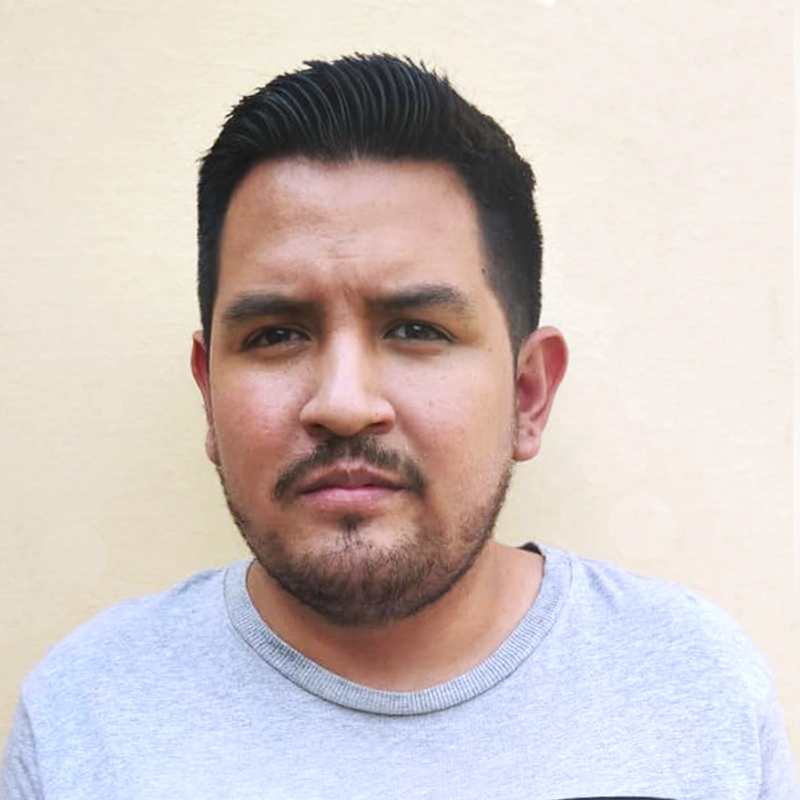 Five years ago I started working at AssureSoft. I am in the software development area, there were very interesting challenges during this period and I thank the company for the trust it gave me at all times. I had the opportunity to grow not only technically, but also personally.
What I highlight most about AssureSoft is its social commitment to the city and the country, contributing to technological development and providing help to the community. It also gives the opportunity to begin and develop a professional career in the area.
During this time that I have been working in the company, I have had the opportunity to meet incredible professionals, people I could teach and from whom I learned many things. AssureSoft is like a big family, and I feel proud to be part of it.
I have been part of the company for more than two years, currently I carry out my activities in the Quality Control area.
At the time I joined this incredible team I had just finished my studies, and I had no work experience. AssureSoft opened its doors to me, and without delay, I began to gain experience and got to know great coworkers from whom I learn more every day.
I like the support they give me at the time of any certification. This allows me to continue growing in my professional career. I also really enjoy the internal events that the company organizes, I can leave my work life for a moment, relax and get to know the members of the company a little better, people with great human and professional qualities.