Academia Digital AssureSoft is a program which trains young people from all over Bolivia in different areas of technology.
The objective of our training program is to generate opportunities for students who have just graduated from college, to enhance their skills and develop their professional career. Our training provides high quality training with modules taught by experts, taking into account all the necessary skills that today's work environment requires.
This is your opportunity to develop your professional career with a global vision and an international quality approach.
About the program
Is totally free, with no legal strings attached and it has a duration of up to six months.
AREAS OF DEVELOPMENT
Software Development, Quality Assurance, DevOps, Security and Networking, Project Management, Business Analysis and other areas within the technology field.
WHO CAN PARTICIPATE?
Graduates or students finishing their professional career

Experienced engineers who want to get into Outsourcing

People willing to learn and be part of the technological area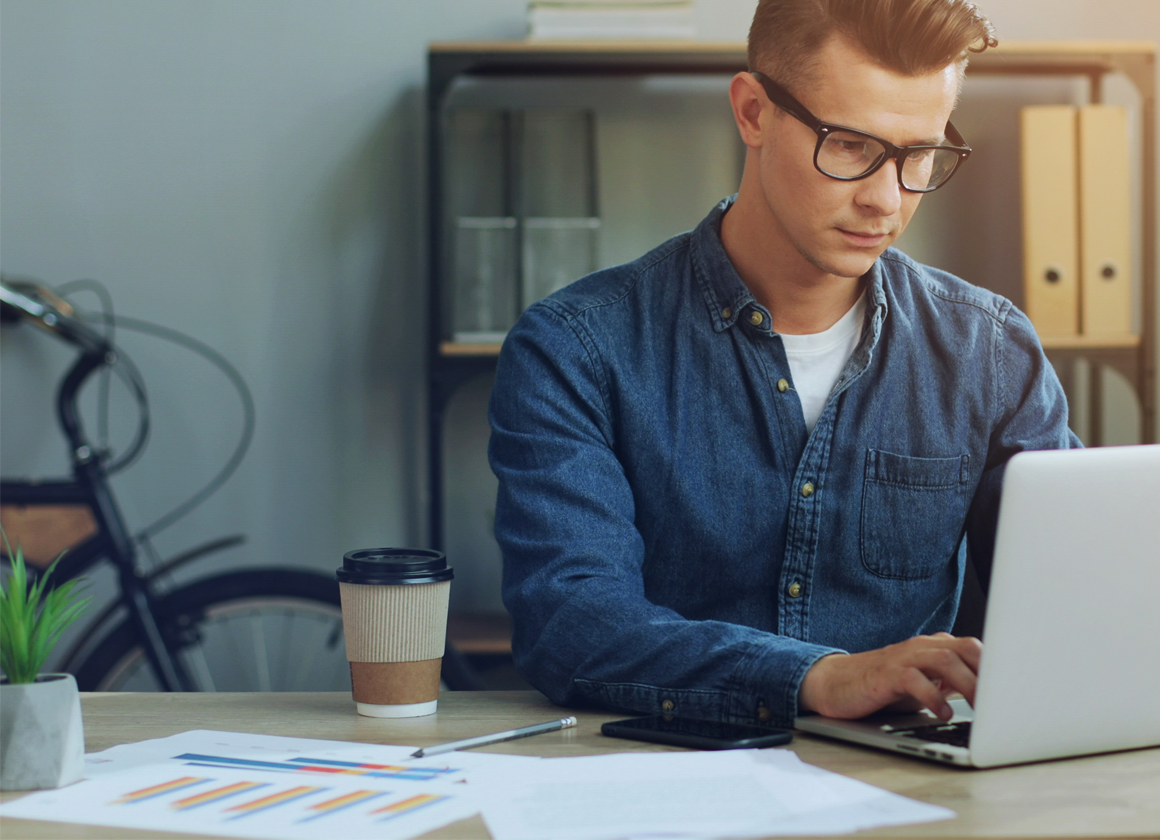 BENEFITS
We have many opportunities and tools at your disposal to develop your skills. We help you take your passion further.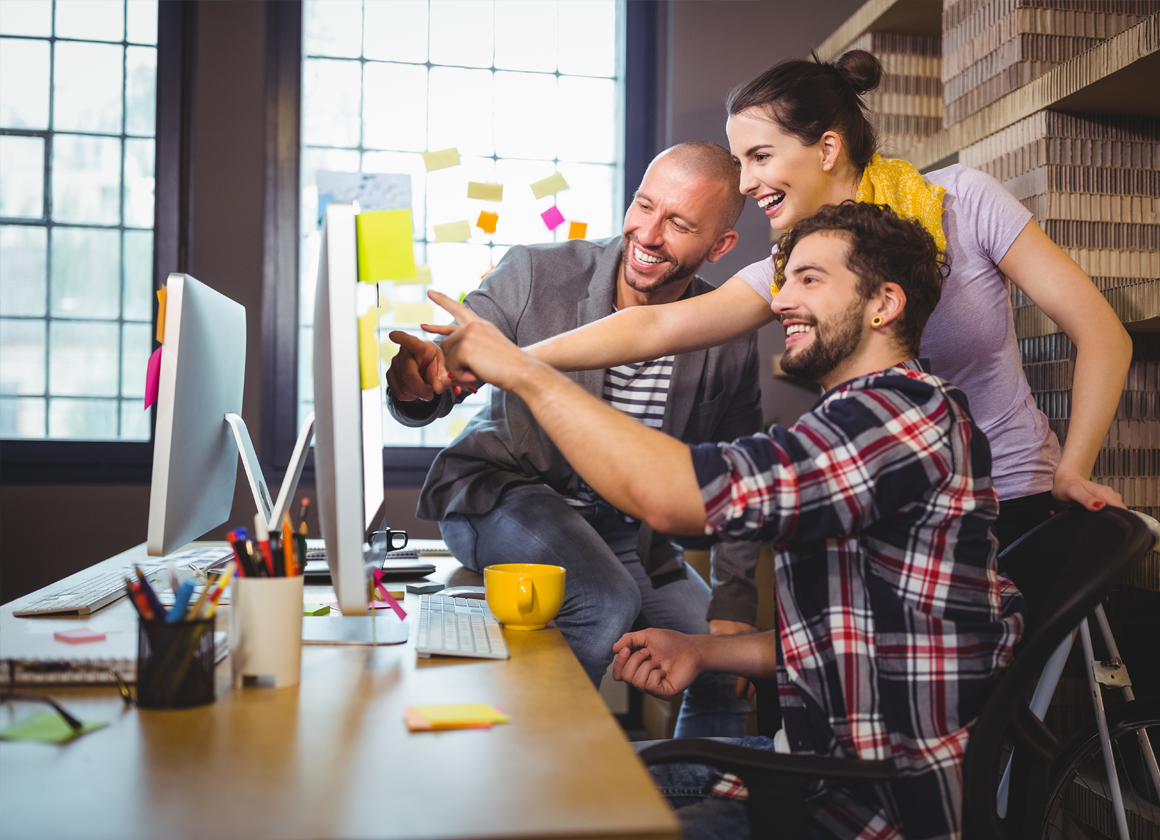 WE ARE LOOKING FOR
Passionate people about technology

Eagerness to learn

Desire to grow professionally

A great attitude
Photo Gallery
Look our photo gallery